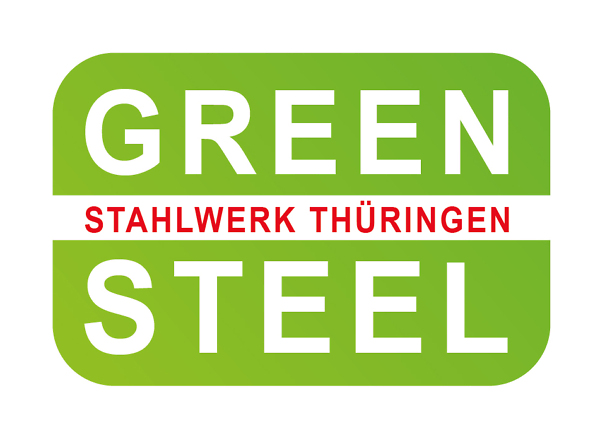 "Green Steel" that supports our environment
Here you will find information about activities to produce our steel more environmentally aware
Green Electricity for Green Steel.
Operating our business sustainably is a core value of our corporate policy!
To ensure sustainability today and in the future, we strive for a climate-neutral design and development of our central business processes.
We aim to be able to offer our customers climate-neutral steel products.
This pathway to climate neutrality was continued by the management of SWT who made a very important decision in 2020.
Since 1st January 2021 we have been using exclusively "green electricity" – produced from Scandinavian hydropower – throughout our production process.
With buying Guarantees of Origin and from the balance sheet point of view, we ensure the total amount of electricity required to manufacture our products at SWT not to come from plants subsidized by the Renewable Energy Act (EEG) for regenerative power generation.
We are sure of having made the right decision for the benefit of our customers and society.