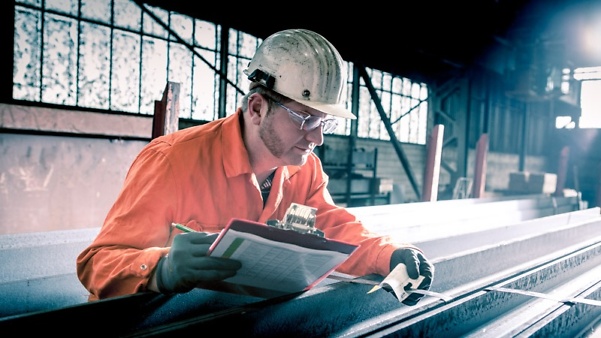 Steel based on a well-organised system.
Sophisticated and well-functioning organisational structures are the foundation of our development and success and so the introduction and implementation of a management system is of the utmost importance. In 2000 we were the first metallurgical company in Germany to work strictly to an integrated Management System. Since then we have constantly further developed the related processes.
The integrated Management System ensures the implementation of our high standards in all company processes with regard to quality, environment, health and safety and energy efficiency.
Stahlwerk Thüringen is certified according to international standards. These standards form our integrated Management System:
BS OHSAS 18001 Health and Safety

DIN EN ISO 9001 Quality

DIN EN ISO 14001 Environment

DIN EN ISO 50001 Energy

BES 6001 Sustainability