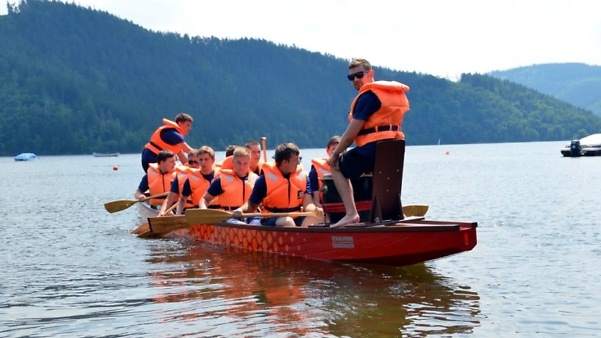 Steel with regional responsibility.
Social commitment based on deep rooted principles
Stahlwerk Thüringen is one of the largest industrial companies in the Saalfeld-Rudolstadt area. Therefore the sustainable commitment to the locality, especially for the people around the steel production site Unterwellenborn, is regarded as a matter of course. We support numerous cultural, sport, religious, scientific and non-profit organisations, including:
Our sport sponsoring.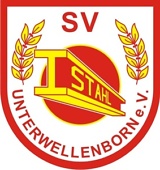 We are the main sponsor of the long-standing sports club "SV Stahl Unterwellenborn e. V.". Particularly important to us is support for the children and youth sports, especially "Archery" which has enjoyed significant national and international successes. We currently support ten sports clubs from the region.
Further activities in the region.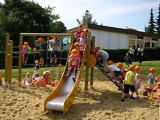 We support numerous schools and kindergartens with the organisation of their play and leisure activities. Furthermore, we offer the pupils a special job application training to prepare them for their career choice.
The art collection of our company.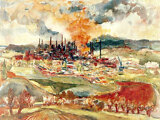 The "Kunstsammlung Maxhütte" (Art Collection of Maxhütte) is one of the few comprehensive art collections of a former state-owned large company consisting of about 280 paintings and illustrations from 51 artists. The focus is set on the working environment. This illustrates the close relationship between the art collection and the history of Maxhütte. Since 1995 this collection has been owned by the Free State of Thuringia. Our company maintains and expands this unique collection through the purchase of new works. Pieces of this collection are displayed at SWT. The curator of the collection also regularly lends works for various public art exhibitions.