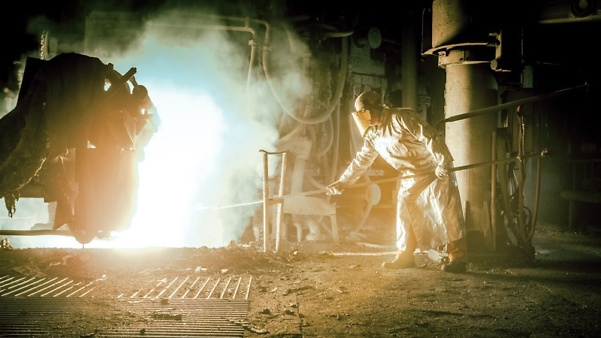 Steel for ALL purposes.
Steel with consistency and tradition
Our consistency working for your advantage: Consistency in our workforce. Consistency in our corporate management. Consistency in our product quality. Consistency in our relationship with business partners!
This concept is achieved with future orientated investment in our plant and equipment enabling further development. Our specialization in sectional steel plays an important role for our ability to deliver quality steel all over the globe using optimised cost management and world class productivity, now and in the future.
Our further development results from continuity
These factors generate our sustained success which began in 1872. The experiences, the knowledge and the skills, which were passed down from generation to generation, are a consequence of the eventful history of our company. We are the steel worker generation of today continuing in the tradition of our ancestors as manufacturers of high quality steel sections, always having complete awareness of the latest trends and cutting edge technologies. This commitment forms the basis which makes Stahlwerk Thüringen a modern and future-orientated company. Our reputation has been built up over a long period of time; consistently and always with a view to further development.