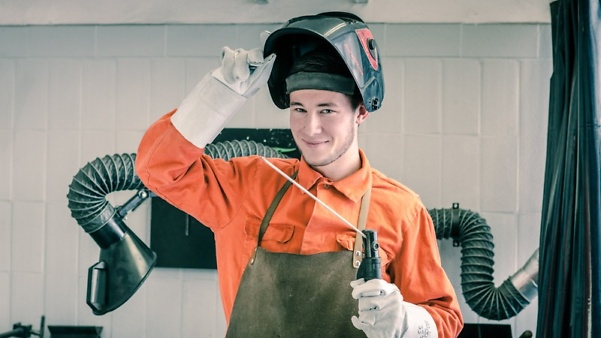 Steel for your further progress.
We appreciate the knowledge of our staff. They represent the basis for the development of our company. Our team is continuously growing and we attach importance to find young managerial staff from our own ranks.
The 4 corner stones of our human resources development are:
Our vocational training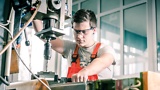 Since 1992 we have been yearly welcoming trainees and until today about 200 young people successfully completed their vocational training at Stahlwerk Thüringen thus giving them a good start into a fulfilled professional life. Each year we offer numerous training places for which we want you as an interested applicant to fill. Considering this as important investment in the development of our company we offer young people a future in our region.
Internal upgrading training
The vocational education is an essential instrument of the personnel planning and human resources development and ensures each employee has the opportunity to gain the specialised knowledge and the skills for their own interests and those of the company.
Our employees attend various internal and external qualification programmes.
Provided that your suitability and knowledge comply with specific prerequisites, Stahlwerk Thüringen GmbH supports your further personnel career – such as a foreman or technician training – therefore creating more expertise for corresponding internal vacancies.
External scholarship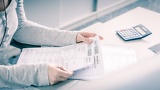 Future-oriented junior staff recruitment is of crucial significance for our company in order to ensure a long-term competitiveness in the market. Stahlwerk Thüringen GmbH awards sponsorship contracts with the aim of employing young graduate staff for the company.
If you are interested in the following fields of study please do not hesitate to contact us:
Material science / technology
Steel technology
Metal forming / casting technologies
Mechanical engineering
Electrical engineering
Process engineering
Full-time studies/scholarship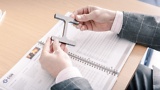 Included are those employees who begin a full-time study programme and select a field of study in line with the needs of the company and the personnel development concept.
The scholarships are awarded on the basis of aptitude and performance. The personal suitability is determined by providing proof of the general qualification for university entrance, the quality and quantity of the work performed as well as the assessment of the line manager.
Individual on-the-job training for each employee
Tailored on-the-job training programmes are prepared for each new member of staff taking into account the individual needs and requirements of the corresponding position. Your activity in the commercial or engineering services department starts with a precise initial training plan. Furthermore a mentor accompanies you within the first few weeks in order to ensure a high knowledge transfer and to familiarise you with the respective working environment. This is the sound basis to familiarise you with your work tasks and to give you specialist advice.