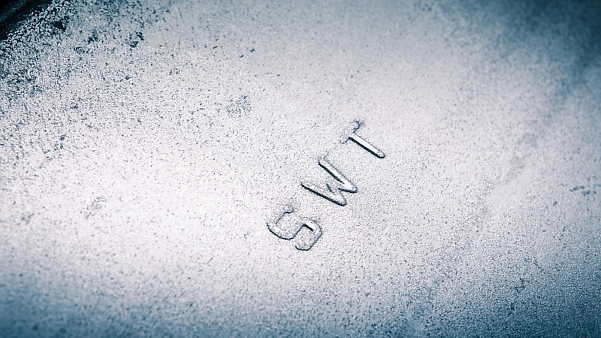 Our products according to SWT standard.
Our product portfolio mainly includes standardised steel products manufactured in line with relevant standards. Thus these products comply with the requirements and tolerances defined by the applicable standard. In addition we produce special profiles which are based on these standards or are complete new developments. Inquiries and requests of our customers form the basis for these special profile solutions. These solutions we offer, which we call "products according to SWT standard", are produced with the same skilled staff using our management system, the same processes and quality controls.
Some of the products according to SWT standard have become regularly requested sections. These include:
Thinner profile thickness of HE and IPE sections differing from the SWT standard. We produce these sections to make even lighter constructions possible.

HE sections of smaller dimensions than the smallest standard profile HE 100. We are able to offer HS 80 in line with the SWT standard with profile thicknesses A, B, C and M.
Here you can find information to delivery conditions.