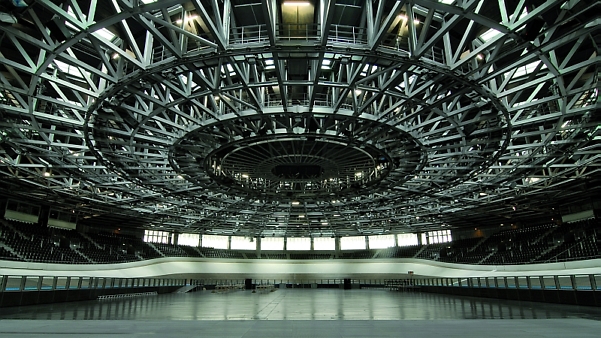 Our steel is well connected.
European Steel Association EUROFER

The members of the association "EUROFER" includes all European steel manufacturers. These members generate altogether an annual turnover of about 170 billion euros. These 500 plus companies of the steel production and processing industry are based in 24 member states of the EU. This sector employs 330,000 people. These companies indirectly generate employment for millions of European workers closely related to the steel industry. Therefore the association supports the position of this important key industry. It promotes wide-ranging steel applications and addresses sustainability issues which are constantly gaining more and more importance.
German Steel Federation

The steel centre in Düsseldorf combines technical, economic and political knowledge across the material steel. The associated organisations realise important achievements for affiliated companies, to which we as Stahlwerk Thüringen belong. These organisations are representing especially Germany's steel industry in politics, economy, research and publicity. They are also supporting enhancements of the steel technology, the steel application as well as the steel research. Here you can find further information.