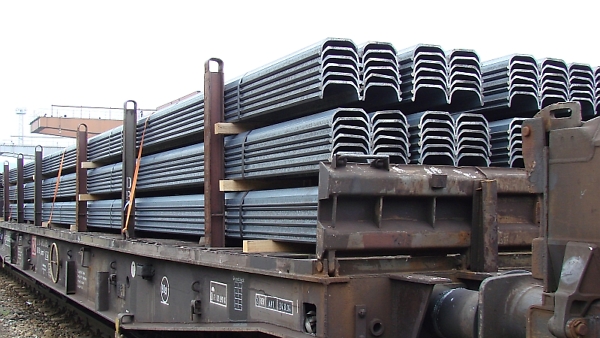 Steel Sleepers
Our steel sleeper sections.
Also available as SWT Green Steel.
We produce steel sleeper sections with the following dimensions:
UIC 28 according to DIN 5904:1995 and UIC 865
SW 82/54 according to DIN 5904:1995
Special steel sleeper profiles are possible upon request to customer specification.
Surface condition
EN 10163-3, class C, subclass 1
Steel grades
Here you can find information about steel grades.