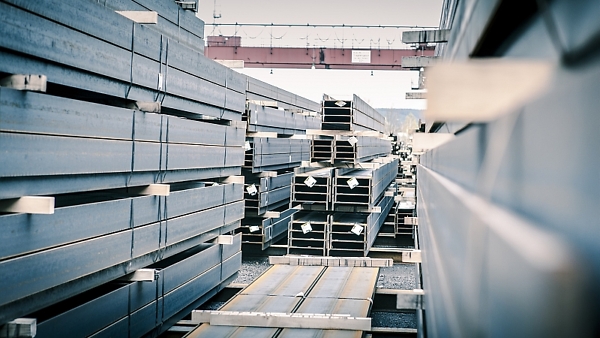 IPE
Our European I-sections.
Also available as SWT Green Steel.
We produce IPE sections according to EN 10365 and SWT standards. Our European I-sections have the following dimensions:
IPE 120-550
IPE AA 140-240
IPE AA 270-550 according to SWT standards
IPE A 140-550
IPE O 180-550
IPE V 400-550
Tolerances
EN 10034
Surface condition
EN 10163-3, class C, subclass 1
Steel grades
Here you can find information about steel grades.