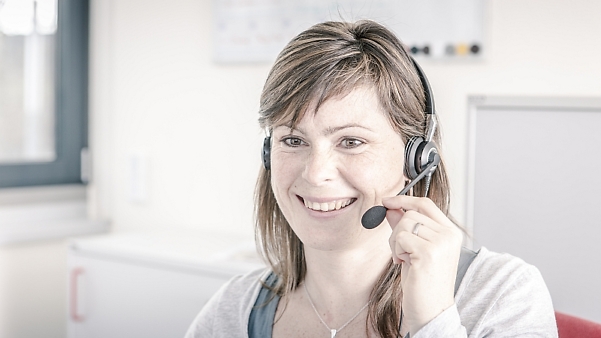 Our steel comes with a complete range of services.
Our order processing staff (CBO) are responsible for providing information about our production and dispatch status. We offer our customers a rolling plan with short-term production cycles.
Our service-team also provides information about our product portfolio, as well as the necessary documents for your order. Furthermore, we are logistically flexible allowing us to deliver our products in the shortest possible time. This enables us to consistently supply a high quality of steel with delivery reliability.
SWT as a member of the German Steel Federation is directly supporting the guidance of the steel construction. Here you can find further information regarding accomplishments and activities of above named association.
Here you can download certificates and approvals.
Product certification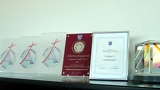 We can issue the following certificates (extra cost as per list):
according to DIN EN 10204
2.2 Factory certification
3.1 Inspection certificate

3.2 Inspection certificate with third party approval
according to ASTM A6 / A6M
We can issue further product certificates up on request.
CE marking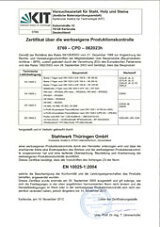 Our European sections according to the standards EN 10025-2:2019 and EN 10025-4:2019 are approved for CE marking. This confirms our compliance with all relevant standards, ensures our production process is closely monitored according to defined criteria and confirms the origin of material.
Declaration of Performance
As of the 1st July 2013 the Declaration of Performance (DoP) according to the EU regulation 305/2011 appendix III is provided to our customers together with test certificates in paper or electronic form.
Ultrasonic testing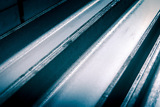 Special ultrasonic tests can be carried out upon request at extra charge.
Our sections made to measure
It is possible to produce profiles with requested modified nominal sizes based on the profile ranges within the technical limits. An inquiry based on a specification is necessary before deciding on producibility and minimum volume.
Leed declaration
Here you can find necessary information for "green building" in accordance with Leed.